Published on: November 24, 2015
The ASAR Results are now available in PDF format.
By attending Swiss Club Functions we reserve the right to use any videos/photographs that may be taken at the event to be published on our Facebook page or in the Helvetia Magazine. No photos/videos will be handed to a third party other than the ones mentioned above. No further consent will be required to publish the images accordingly.
Upcoming Events
Dec
5
Sun
10:00 am
SAMICHLAUS 2021

@ Swiss Farm
SAMICHLAUS 2021
@ Swiss Farm
Dec 5 @ 10:00 am – 3:00 pm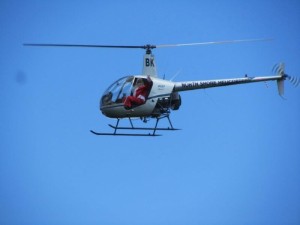 Many consider this THE event of the Swiss Club. Don't miss it, even if you have no children – the atmosphere, the company, the food is just so special and Swiss. Make sure you are on time. Santa will make his special arrival from the sky (weather permitting) at 11am. He will talk to the[...]
Dec
11
Sat
2:00 pm
Christmas Carols 2021

@ Danish House
Christmas Carols 2021
@ Danish House
Dec 11 @ 2:00 pm
Share a Swiss Style Christmas Celebration with us on Saturday afternoon 11 December 2021, 2pm, at the Danish House. Stille Nacht, Ihr Kinderlein kommet and many more Lieder – it brings back fond memories. Please join us for a festive afternoon of music, complete with coffee/tea and 'Weihnachtsguetzli' (Christmas biscuits) like mother used to make.[...]
© 2021 Auckland Swiss Club All rights reserved