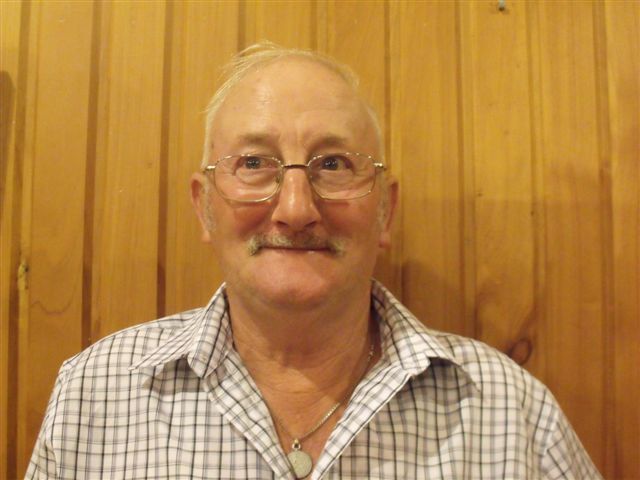 Johnny has been on the Taranaki Swiss Club committee for many years, and we are so very lucky to have such a wonderful person looking after our grounds, ensuring
that the lawns are regularly mowed (more often than at home, his wife Margaret tells us!!??!!), trees are pruned and maintenance is carried out. I hope that you realise
how much we really do appreciate the work that you do, Johnny. Johnny is an avid Keglen competitor (and until recently was Keglen master for many years), takes part in
the shooting programmes (both small bore and karabiner), is part of the Swiss Singing Group and is trying hard to learn the intricacies of Jassen!!! Well done, Johnny …
it's great to see how much you enjoy Swiss culture and traditions. We are also truly grateful to Johnny's wife, Margaret, who always helps in the kitchen … providing
food and doing untold dishes … you're a gem!!! Thank you Johnny and Margaret for your valuable and dedicated contribution to our Club over many years.