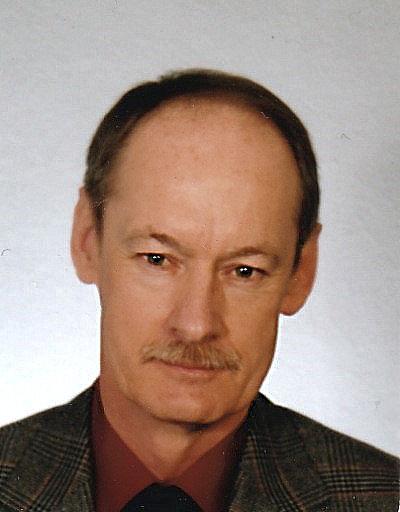 In February 1974, the day of Richard's arrival in New Zealand, he was offered a position as Aircraft Mechanic with NZ Aerospace Industries in Hamilton.  Besides working on aeroplanes, he also flew them by gaining his commercial pilot and instructor licences.  During his time in the Waikato, he joined the Hamilton Swiss Club where he got to know many of the members at the social events.
After a few years at Waitemata Aero Club (Auckland) as flying instructor, he decided to explore the South Seas.  He was fortunate to further his flying career with airlines in the islands of Tonga and Fiji, plus the atolls of the Marshall archipelago, where they resided for six and a half years.  His wife, Lynley and son, Marcus, thoroughly enjoyed the tropical weather and crystal clear waters of the ocean.
From there, they lived in Switzerland for 25 years, where their son received an excellent education.  Having done a lot of scuba diving in the Pacific Ocean, Richard joined the Lake Thun Diving Club, where he became a committee member and President for many years.
After retiring early 2016, Richard and Lynley returned to New Zealand, where they explored for fifteen months all the exciting places on both islands with their campervan and mountain bikes.  Arriving in Hawera and seeing the great view of Mt Taranaki in the background, they decided this was the place they would like to settle.  Joining the Taranaki Swiss Club middle of last year, Richard participates in the Singing Group and lends a helping hand.  Lynley plays the piano accordion, and both enjoy participating with the musical entertainment.
We were fortunate to have Richard join our committee at the last AGM in March, and we look forward to his helping hand at our functions!!!